Here is Richard Chye's personal story and comments on Euthanasia and Palliative Care.
The first person I had to tell they were dying was my father, I'll never forget it. He was 46 and suffering from kidney cancer; I was a 20-something medical student who had to read through my text books to find out what was happening to him.
Not one doctor had told my dad he was going to die. Not one had told him when it might happen. Not one had helped him prepare psychologically for what was happening to him.
He looked to me for answers, I looked to my textbooks. The answers were confronting and didn't include any advice about how to deliver this kind of news.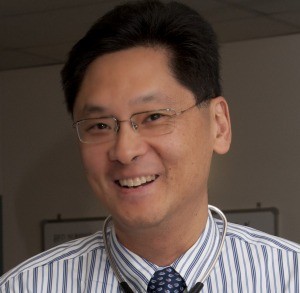 Associate Professor Richard Chye