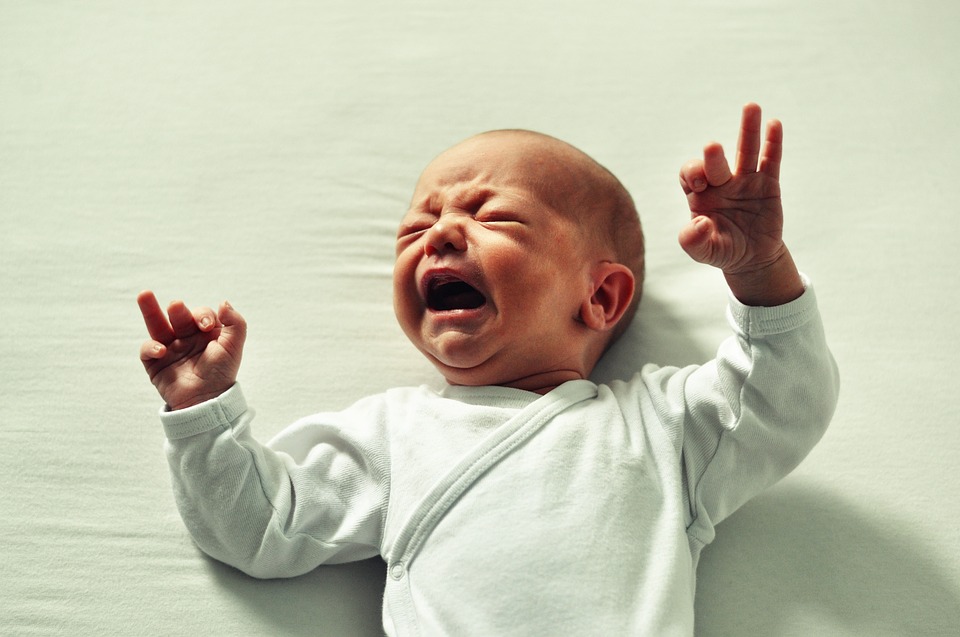 Sadly, the Abortion Law Reform Bill 2019 passed the NSW Parliament this morning. It will now be sent to the Governor for assent.
Right to Life NSW has been proud to facilitate your voices being heard in parliament through:
Initiating rallies: with hundreds outside Parliament House, then thousands in Martin Place, then ten thousand at Hyde Park;
Organising the largest pro-life petition this state has ever seen;
Employing experts to assist pro-life parliamentarians;
Coordinating a post-card campaign where tens of thousands of post-cards flooded MLCs offices;
Presenting at the hearings;
Writing Submissions and Briefing Notes;
Directly lobbying parliamentarians; and
Keeping everyone up-to-date via social media during the debate.
And we will not stop. In many ways our protest against this legislation has only just begun. As I said at the rally in Hyde Park:
We are here to say, 'not in our state'; we are here to say 'not in our name'
Right to Life NSW will continue to fight against abortion in this state. We will not forget what has occurred in the state Parliament today and over the past few weeks. And we will not forget about the devastating impact abortion has on women, the unborn and our society as a whole.