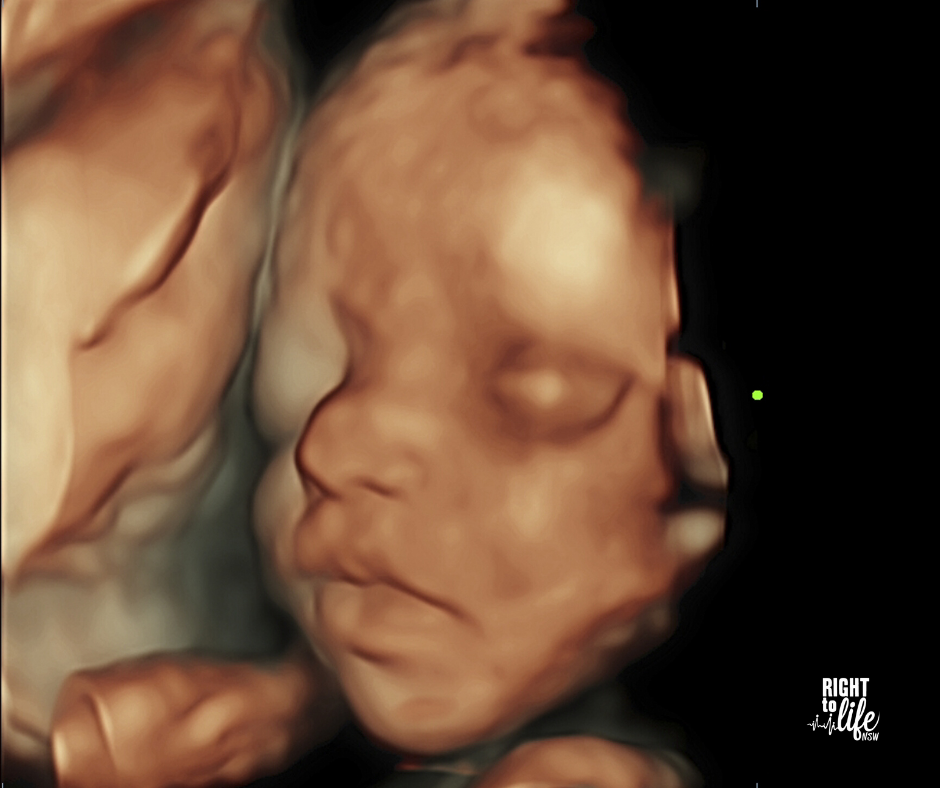 The Consultative Council on Obstetric and Paediatric Mortality and Morbidity (CCOPMM) has just released their 2018 report on "Victoria's Mothers, Babies and Children". In brief, this report reveals:
Abortions at 20 weeks or later for "maternal psychosocial indications" (ie, abortions for social or psychological reasons, where there is no problem or disability found with the baby), are up 23.57% from 140 in 2017, to 173 in 2018. It was noted in the report that all 173 abortions resulted in a stillbirth – ie, no baby survived this procedure;
Abortions at 20 weeks or later for "suspected or confirmed congenital anomaly" (ie abortions for suspected or confirmed disability including anything from cleft palate to chromosomal disorders such as Down Syndrome to a fatal condition) were recorded at 179. Of these more than one in six (29) were born alive.
This is the reality of late term abortion. Almost one per day – approximately half of whom are reportedly healthy – are being denied a right to life.
We must do everything we can to work towards a society where Abortion becomes Unthinkable.

Dr Rachel, Right to Life NSW