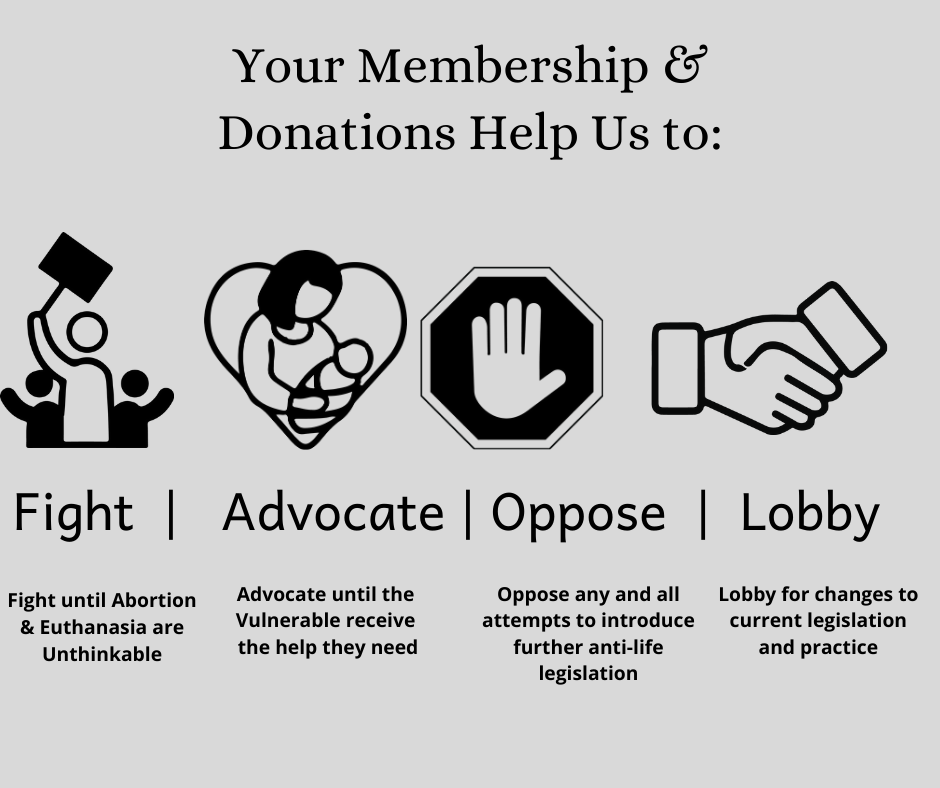 Renew your 2020/21 Membership today.
MEMBERSHIP RENEWAL:
Step 1: Click the button "Write us a comment" and Type in that you are paying your membership.
(Choose ONE) $50 Single/Couple OR $25 Concession/ Pensioner
Enter the amount below.
Step 2: Enter Contact Details: Name, Email Address, Phone Number, Postal Address
Step 3: Enter your card information.
---
If you're not a member, you can become a member today!
Click the button below