Thousands of pro-lifers joined together at St Mary's Cathedral on Sunday to "remember the millions of unborn children whose lives have been ended by the violence of abortion."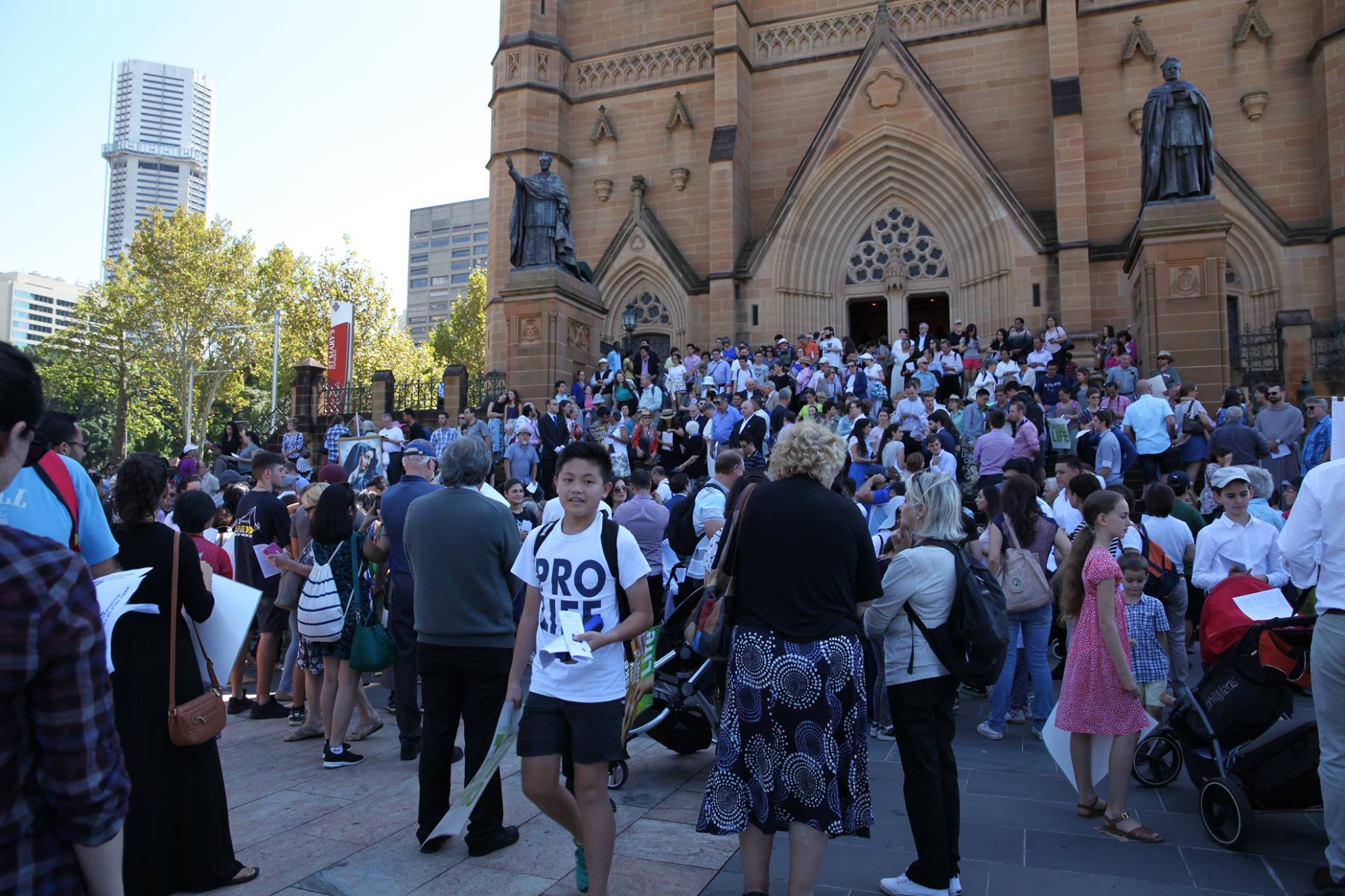 Babies, teenagers, university students, professionals, young parents, the elderly, women, men, people with disabilities, politicians, religious, pregnant women. An intersection of Australian society was represented yesterday in standing up against abortion and being a support for young mothers who find themselves in an unexpected situation.
Elizabeth Fanning, a young, pro-life woman spoke of how "the abortion industry talks about choice – but the terrible truth is that too often women have abortions because they feel like they have no choice at all."
In a society that tells us men can't have an opinion on abortion because they don't have a uterus, Elizabeth was a breath of fresh air.
"The truth is that abortion is, and always has been, a tool for powerful men to oppress women and escape from the consequences of their own actions. And that means now, more than ever, we need good men who will stand up for the women in their lives and offer them genuine help and support."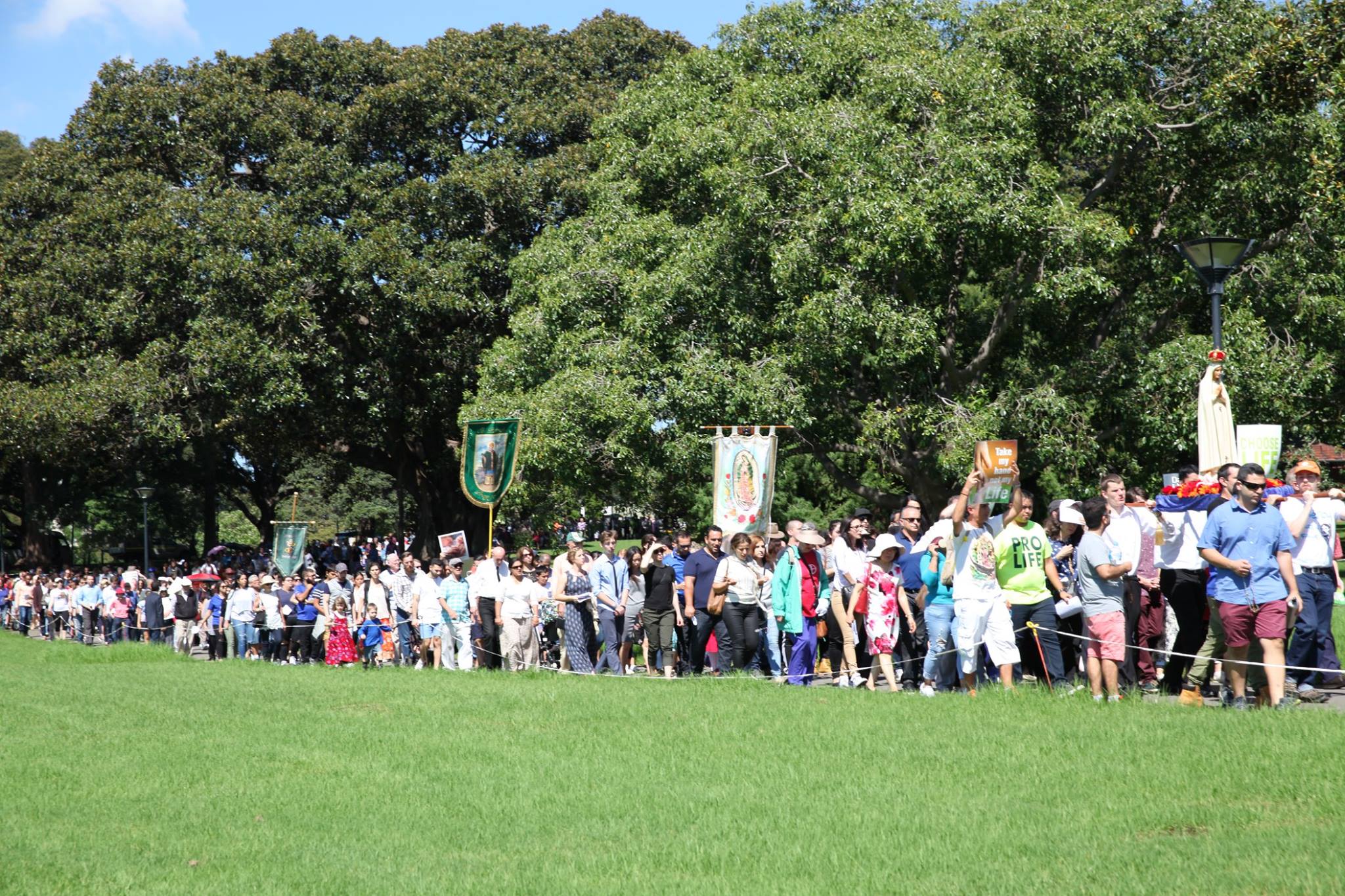 Her words remind us that abortion is everyone's problem. Not just that 19-year-old girl and her on-again off-again boyfriend or the young mother with the abusive partner who has just found out she's pregnant again.
Abortion affects all corners of society.
We need to be the generation who stands up against the ending of innocent lives and against the harming of women. Women and babies deserve so much better than abortion. If abortion is the only 'choice' society can offer to young women, then we've clearly failed them.