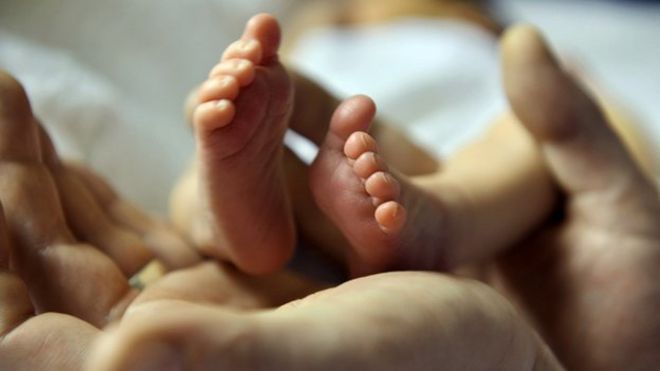 A baby girl should be removed from her mother and live with her father and his boyfriend instead, a judge has ruled.
The judgement follows a legal fight over the nature of the parents' agreement when the child was conceived.
The woman said they had agreed for her to be the main parent, but the father, who donated sperm, said she had agreed to be the gay couple's surrogate.
See article ONLINE